We always provide the best service possible. Start from the pitching with the client, discuss and plan the concept, the budget, and everything in between. We understand and know how important it is for you, as it is for us.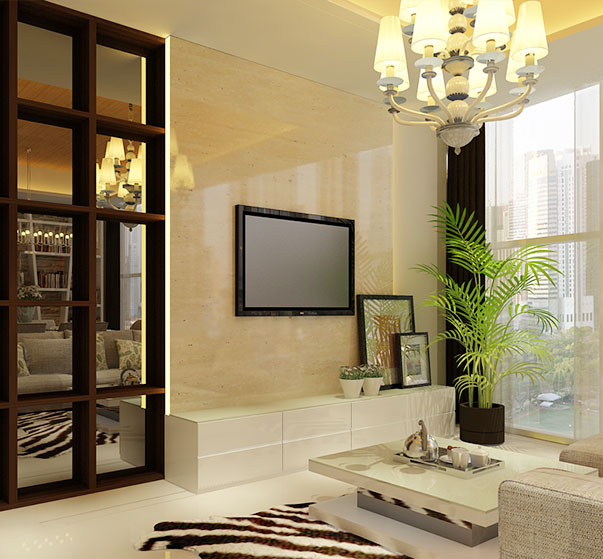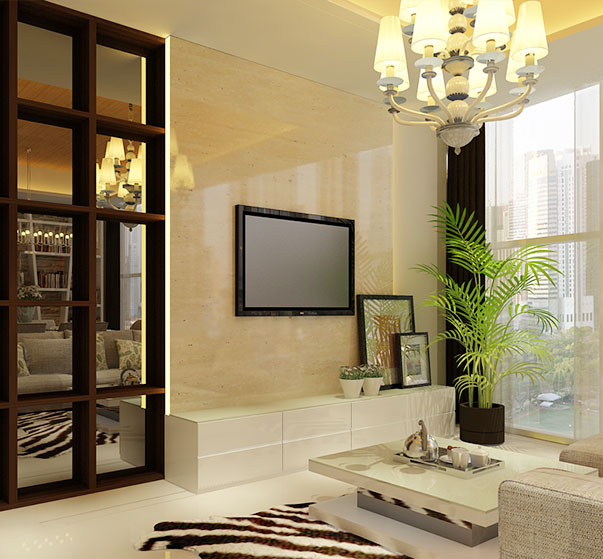 The concept you have will be adjusted. Classic, Scandinavian, Modern, Elegant, and more. From all the kind of styles exist, we'll narrow it down to get the perfect point of view.
Call us perfectionist, because every single corner of your dream home will be explored into the tiniest little details. Every rooms will be built to suit each of its purposes.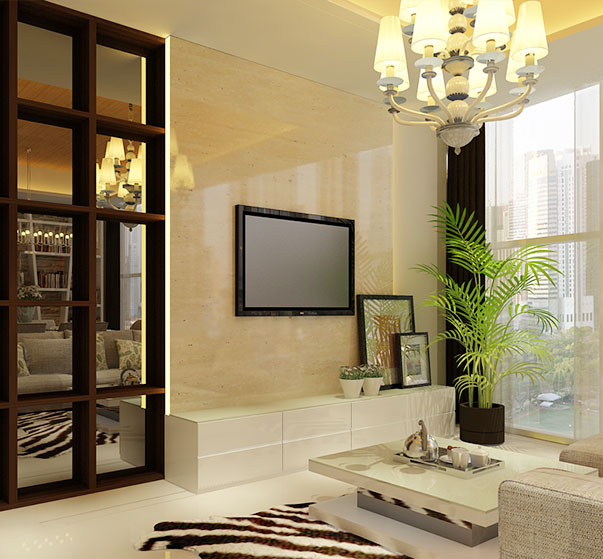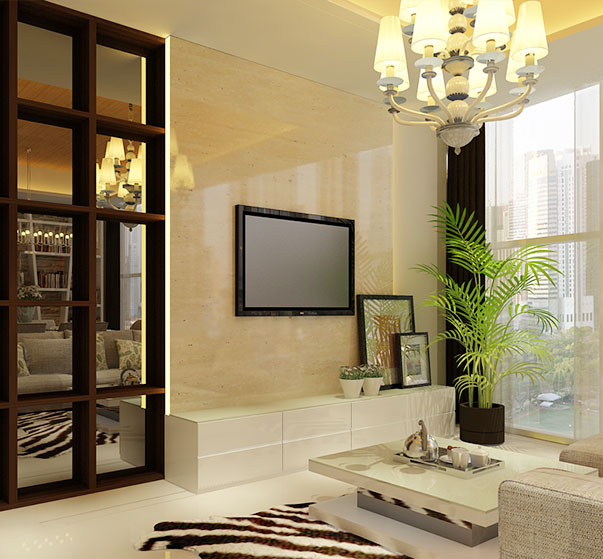 We designed your dream home, and we build your dream home to the T. Every line drawn in the design will mirror perfectly on the realisation. You will be amazed at how real your dream home will be.