ABOUT US
Seggio Home is a luxury brand in interior design, contractor and home furnishings since 2007. We believe that creating a wonderful home for you is not merely about spectacular interior designs. It is about knowing and understanding each of our client's characters, needs and dreams. We strive to provide personalized design, high quality furnishings and comfort at your dream home.
Imagine living in a place where you can be confident and at relax in doing anything. Imagine waking up and coming back to a place where you can be greeted with such a warm feeling. That place called home, that we create to life from zero.
We have been designing and building a large variety of dream homes since 2007 with passion and affection. It is our own pleasure and satisfaction to take a big part in your life, in fulfilling your dreams to come true in the form of not merely a house or an apartment but a home. A home is where the heart is, with this saying we have also created offices to be as comfortable as possible to mirror the homey vibes specially for you.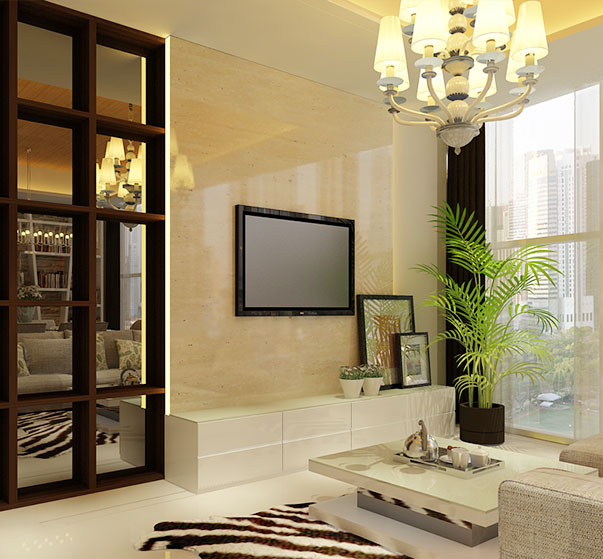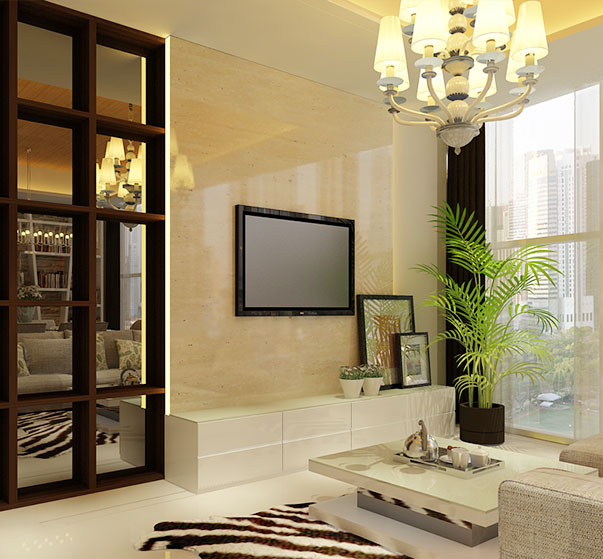 Team work makes the dream work. Our team is full of the most trusted design and contractor you could ever find. Our passions are poured up from the hearts to fulfil your dream home. We are your dream team.
Communication is the key. To make your dreams come true, first we have to know and understand you. A face to face discussion is needed in order for us to be able to meet your expectation and later fulfil your dream home. The concept, the colour, the vibes, the everything. We always do our best to explore and develop your characters to suit your dream home.